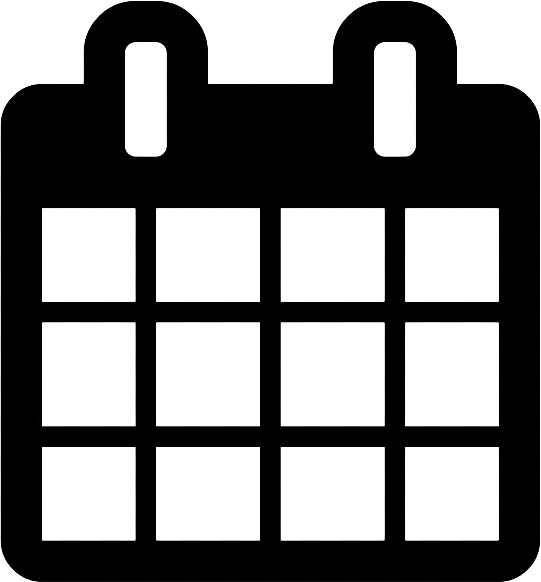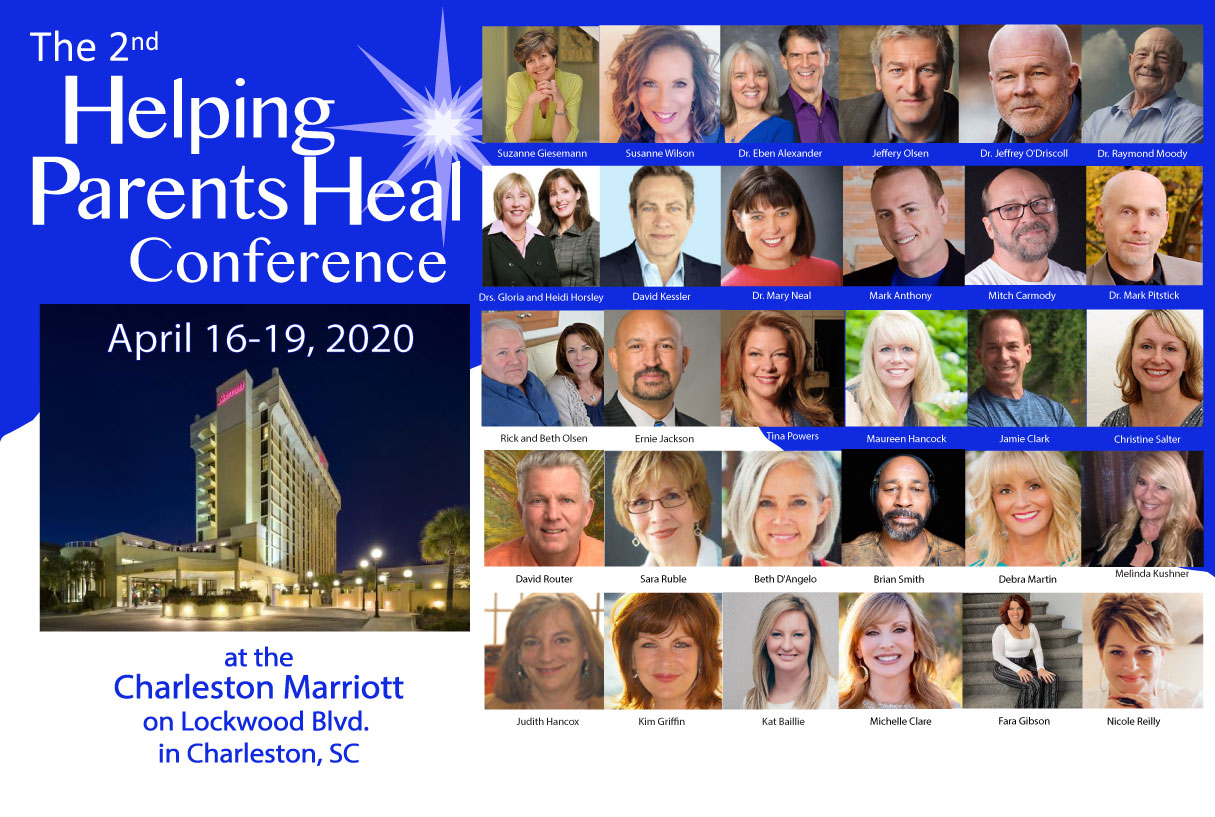 2020 Helping Parents Heal Conference - Postponed!
---
INTRODUCING OUR KEYNOTE SPEAKERS:


---
INTRODUCING OUR BREAKOUT SESSION SPEAKERS:
---
We have two great panels we will be announcing as well!
We are thrilled that many of the esteemed presenters from our first conference will be returning to this conference!
Also, here is the link to activities before and after the conference in Charleston if you would like to extend your visit! These tours are provided as a benefit for attendees; Helping Parents Heal does not profit from any tour sale!
---
| | |
| --- | --- |
| CONFERENCE DATES: | April 16 – 19, 2020 |
| TIMES: | 12 pm Thursday (Registration opens) to 3 pm Sunday |
| Conference Cost: | $279.00 |
Click Here for Conference Registration
The registration price includes:
A Welcome Cocktail Reception on Thursday evening with appetizers and unlimited beer and wine
Three breakfasts (Friday, Saturday and Sunday) and
Two lunches (Friday and Saturday).

I am sorry that it has taken me so long; I emailed Irene who is our Conference Director to get guidance :)

Our schedule will be from 8 am to 6:30 pm on Friday and Saturday and then from 8 to 3 on Sunday.

We have many keynote speakers, including Raymond Moody, Dr. Eben Alexander, Susanne Giesemann, Susanne Wilson, David Kessler, Maureen Hancock, Dr Mary Neal, Mark Anthony and Paul Denniston, who will all be speaking to the whole conference.
The hotel price for the Charleston Marriott is $212 per night. Please click here to register!
If the Charleston Marriott is sold out, we also have availability at the Charleston Courtyard Marriott that is .4 miles away (a 9-minute walk) for between $219 and $229. There will also be shuttle service available. Please click here to register!
Note: Information on the Helping Parents Heal website is provided for the sole purpose of assisting you in finding additional resources (information, meetings, books, etc.) to aid in the bereavement process. (Please see our mission statement on the homepage) . This website is not intended to endorse, sponsor or encourage your use of any of the information or services listed, whether from members or other individuals. Rather, our intent is simply to inform you of a vast amount of resources available for your consideration. We urge you to independently research and consider the value any particular resource for yourself. Further, while we take steps to ensure the accuracy of the information posted, especially relative to linked media, we accept no liability for content. Helping Parents Heal is a nonprofit Corporation.