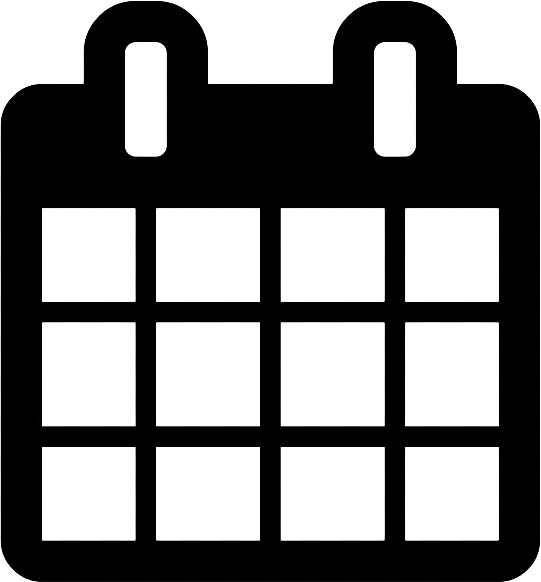 Ernie Jackson at Unity of Phoenix on June 23rd!
Please join Ernie Jackson, Board Member of Helping Parents Heal, Shining Light Parent, newsletter columnist and author of two healing books, 'Quinton's Messages' and 'Quinton's Legacy', who will be speaking to our group at our monthly meeting, from 1-3 pm on June 23rd at Unity of Phoenix.
Ernie will speak for 45 minutes and then open up the meeting for sharing.  Please bring a photo of your son or daughter to pass around. 
We kindly request a 'love donation' of $5 for this meeting that is split equally between our speaker and Unity of Phoenix.  
We hope to see you there!