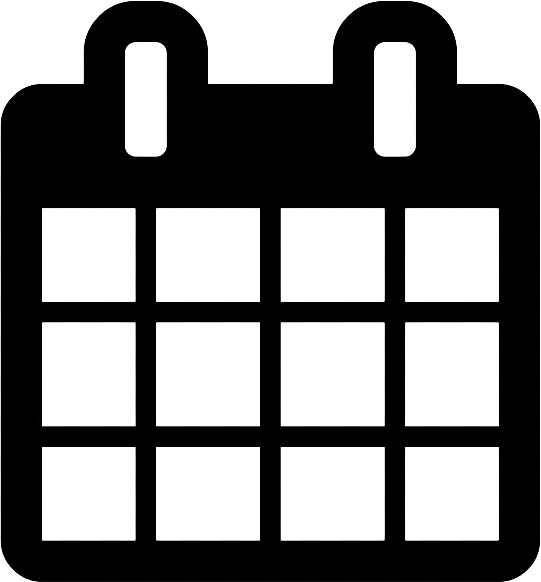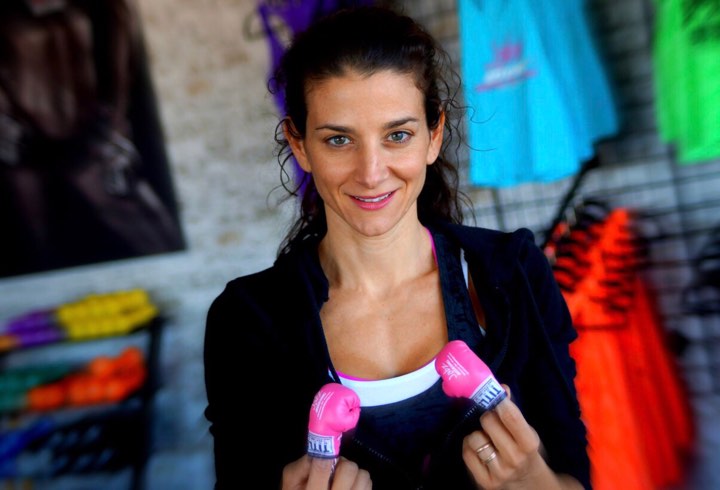 Free Shining Light Moms' Boxing
Please join Samantha Cordi Ford for a free boxing class at Jabz studio! She will even provide a loaner glove. 

The class will be a mix of Fitness & Boxing style class. Samantha can play around with the structure of class based on the participants attending. Initially, she thinks that Sundays around 10:30 am-11:30 am would work best, but she is open to feedback from parents for better times or days like Saturdays too. 
At first, this would just be a closed class for HPH -Shining Light Moms.

Please RSVP so that Samantha can have a headcount. 16-20 participants per class would be the max. She can do more than one class if it is a hit and she can provide a loaner glove for everyone. 

Something else she wanted to offer to the Moms is complimentary drop-in sessions to her regular weekly class schedule. The Moms could come into the studio to work out and punch it out alongside an amazing community of women. 

Samantha says that her girls are very loving, fun, upbeat, supportive and encouraging and that they were a godsend to her. She will provide a special promo code that can be used to do this. There would be no cost and again she will have loaner gloves so that there will be no financial burden and no excuse not to move our bodies and release the stuck emotions.

About Samantha
I have been working with women in the boxing-fitness industry since 2013. When I opened up my Jabz studio, I enjoyed being physically active and I loved how moving my body made my mental and emotional state of being.

Then I became a Shining Light parent on 8/5/16 when my youngest son Michael transitioned. Jabz was my saving grace as it forced me to have to move my body and on days when I didn't work or workout, those days seem to be my harder dark ones. I moved through a lot of emotions in a safe and supportive environment.

Punching and moving my body allowed me to release emotions I was holding on to. Anger...pain...sadness. plus we all know that we feel as if we can't breathe and we have an elephant standing on our chest and heart so it forced me to have to breathe and release some of that stored energy in my heart center. I've been wanting to do this for the last year but wasn't quite there in my healing to take on this, but I feel stronger & ready and want to share my space with my new family.

Samantha is offering a free class to Shining Light Moms on Sundays from 10:30 to 11:30.