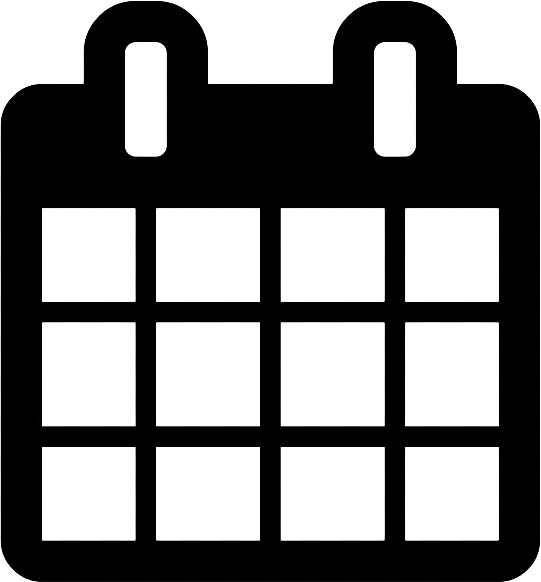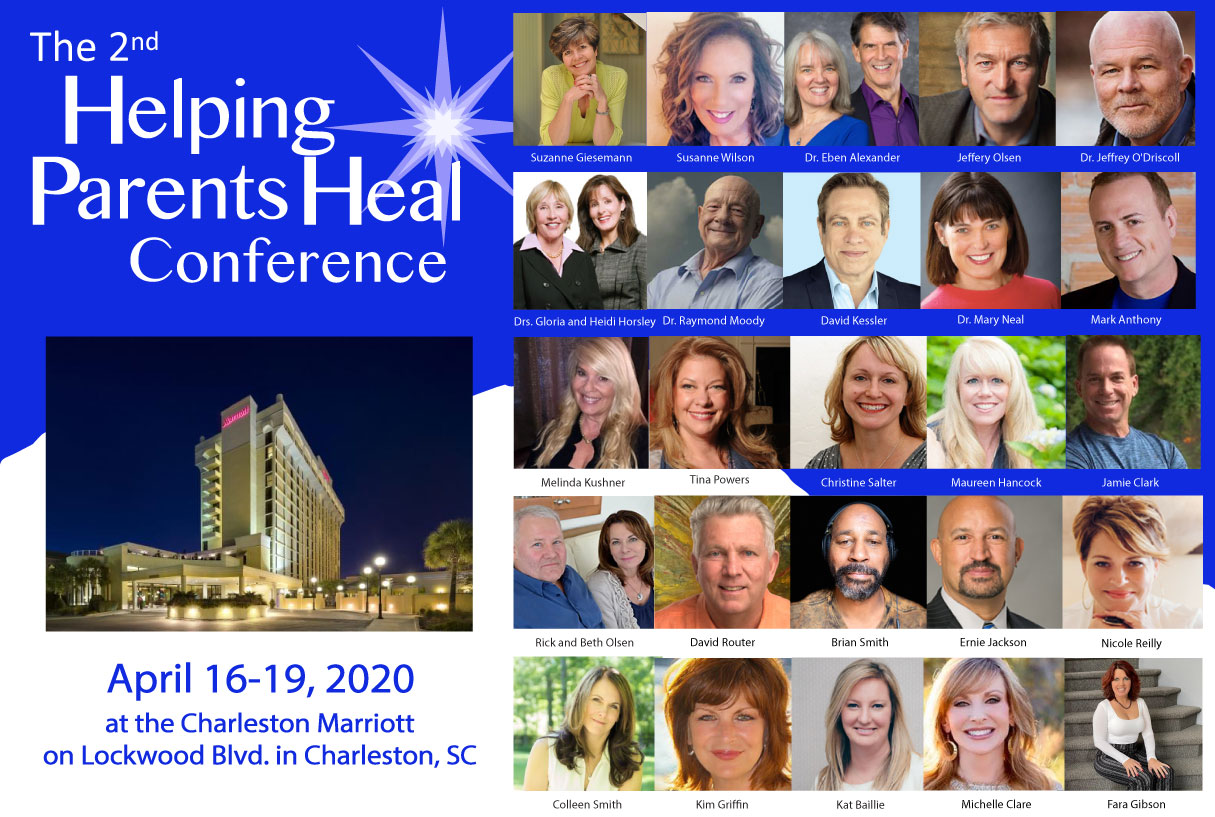 Streaming Video for the Conference!
Hello, wonderful Parents!
We are truly sorry to say that we will be postponing our Second Helping Parents Heal Conference.  However, we plan to reschedule as soon as possible and Streaming for the Soul will still be filming the keynotes and workshops.  Any money that you have spent towards the Streaming Video will be applied to the future date and time.
We are truly grateful that our wonderful speakers will be available to all of the parents of Helping Parents Heal. 
Please click here to register for the Streaming Video!