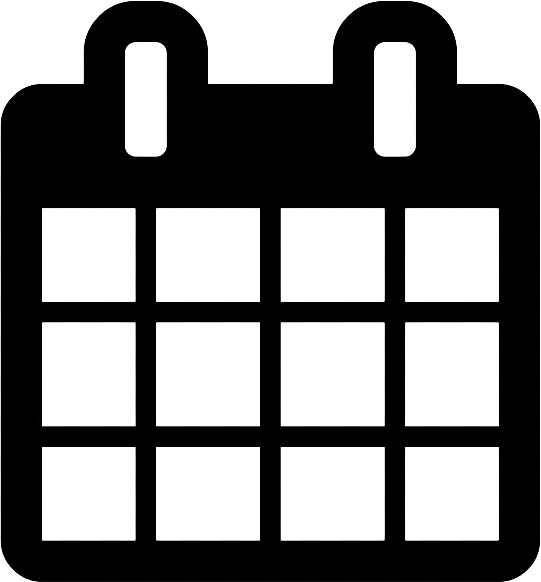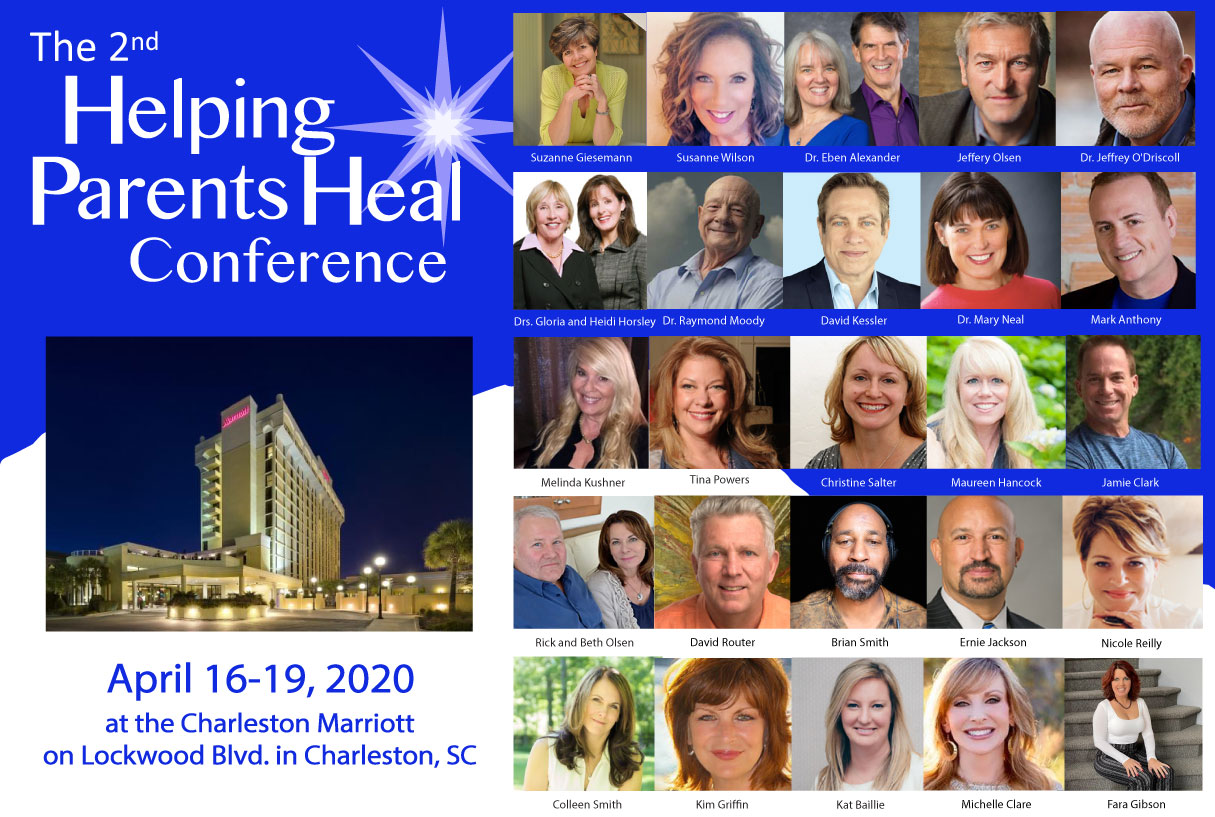 Streaming Video for the Conference!
Hello, wonderful Parents!
We have wonderful news. Many of you are not able to make it to our Second Helping Parents Heal Conference in Charleston, SC, and it has been sold out for several months. We have an incredible lineup of healing speakers and we want everyone in Helping Parents Heal to benefit from their presentations.
Streaming for the Soul will be providing live-streaming for the conference for all of the keynote speeches as well as many of the workshops and will be taping most of the others. These will be added as bonuses!
You can purchase the Streaming Video starting today at an Early Bird price of $79, through April 1st, and then for $99 from then on.
We are truly grateful that this wonderful set of speakers will be available to all of the parents of Helping Parents Heal. 
Please click here to register for the Streaming Video!