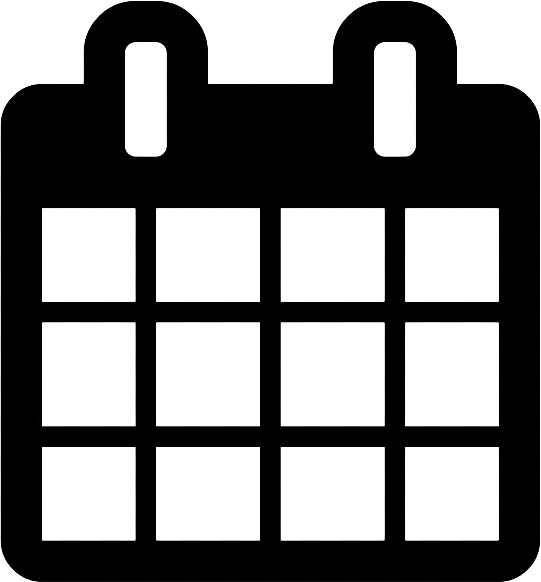 Yoga Nidra
1:00 AM - 3:00 AM

Unity of Phoenix
1500 E Greenway Parkway
Phoenix , AZ 85022
Hello, wonderful Parents and Siblings!
Please join me for the July meeting of Helping Parents Heal - Phoenix/Scottsdale!
Our July meeting is usually smaller so we will try something new.  For those of you who would like to do so, I will lead a guided meditation, called Yoga Nidra, to help build our connection with our children in spirit. No prior yoga experience is necessary.
Yoga Nidra, or yogic sleep as it is commonly known, is an immensely powerful meditation technique, and one of the easiest yoga practices to develop and maintain. This systematic meditation allows you to relax and enter a state of consciousness where healing occurs.
To practice Yoga Nidra, please bring a towel or a yoga mat as well as a small pillow and a blanket to lie comfortably on the floor. The guided meditation will last for about 30 minutes and then we will have time to share our children in the second half of the meeting.
We kindly request a 'love donation' of $5 that is split equally between Unity of Phoenix and our upcoming conference fund.