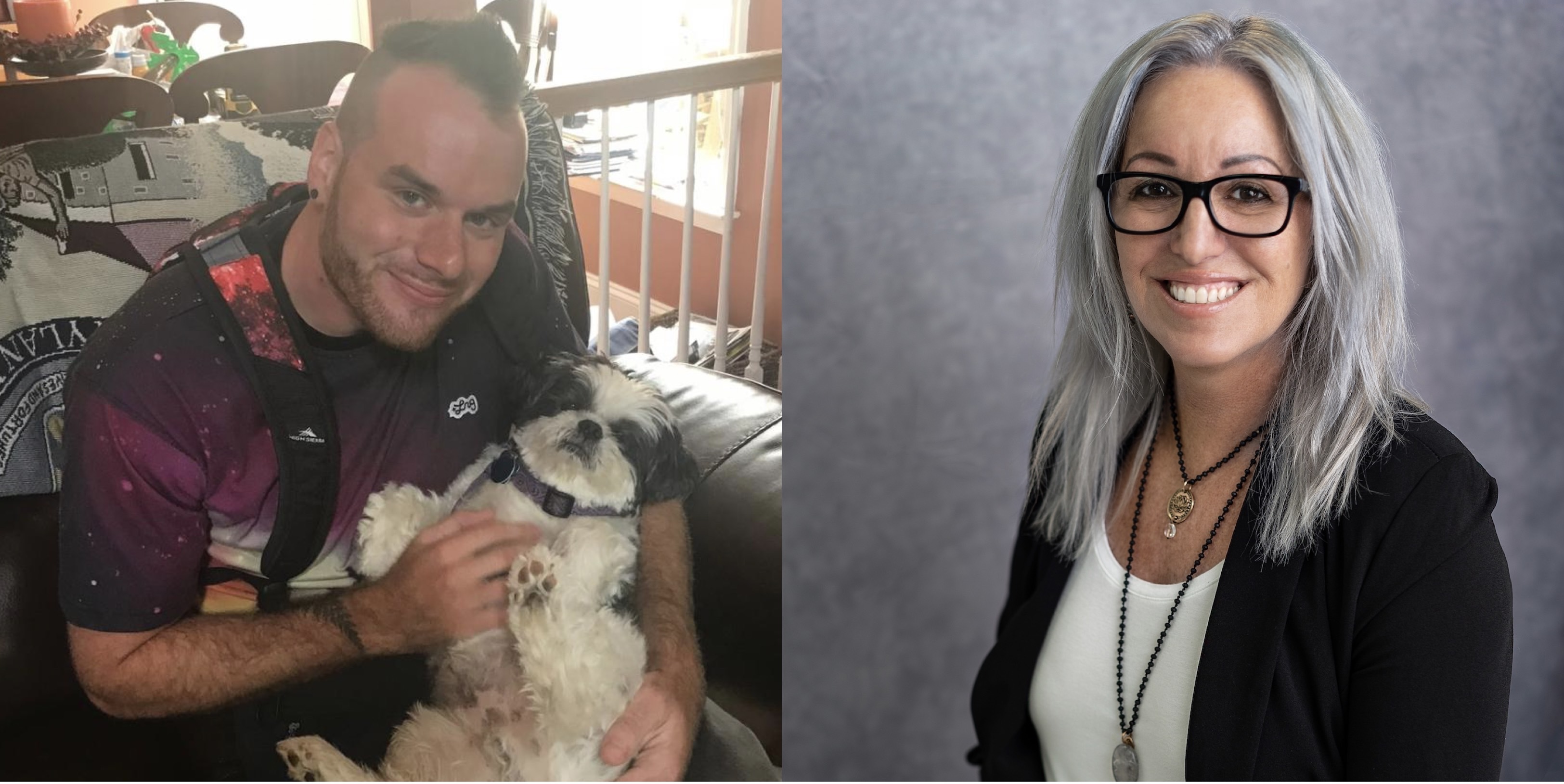 Mary Beth Creighton's Validation from her son Zachary through Beth Lynch
Beth Lynch is a beacon of light in a world that needs spiritual growth. I had the opportunity to have a session with Beth a few months ago. She used her intuitive gifts with love and empathy to connect with my son Zach in spirit. Through her connection with Divine intelligence, she delivered healing messages from my son, channeling his personality and love for his family. She accurately identified a prior injury and his struggle with anxiety and substance use, starting with prescription pain medication. She helped me understand the frequency he was stuck in, and although he was looking for relief, it was a surprise, an accident that he died of fentanyl poisoning. Our son communicated to her about the unique tree my husband inherited from him and touched daily. Zach relayed he is watching over someone playing guitar (his brother), and he knows about a trip to Iceland (his other brother is going this month). Zach directed her to my husband's wrist watch which is now surrounded by two special bracelets; one with all our sons' names and one with Zach's handwriting and thumbprint. Beth also picked up on golfing; we had an upcoming memorial golfing event at a Drive Shake. It was reassuring to hear that a grandfather presence (my father) was with Zach when he crossed over.
I felt strongly that Beth connected with me and my feelings, so I recently scheduled an energy healing session with her to help with my grief. Her passion for helping others came through as she guided me in meditation and healing. She assured me my son is close to me and doesn't want me to feel guilty. Through Beth, my son communicated Fritos and Scotch tape. I had just bought Fritos for the first time in years for my husband, and I was using Scotch tape daily to get the dog hair off my clothes. Lol. Sadly, we lost our little old dog Bandit a few days after this session. I know he is in Heaven with Zach. Beth also relayed Zach is proud of me for my advocacy and that what happened wasn't my fault. I so wish my son had had the opportunity to learn alternative healing techniques with Beth before his untimely passing. Beth also shared meditations to help me continue on a healing journey. Thank you, Helping Parents Heal, for directing me to Beth! And thank you, Beth, for your kindness and for sharing your special gifts.
~Mary Beth Creighton, Zach's mom
---
---