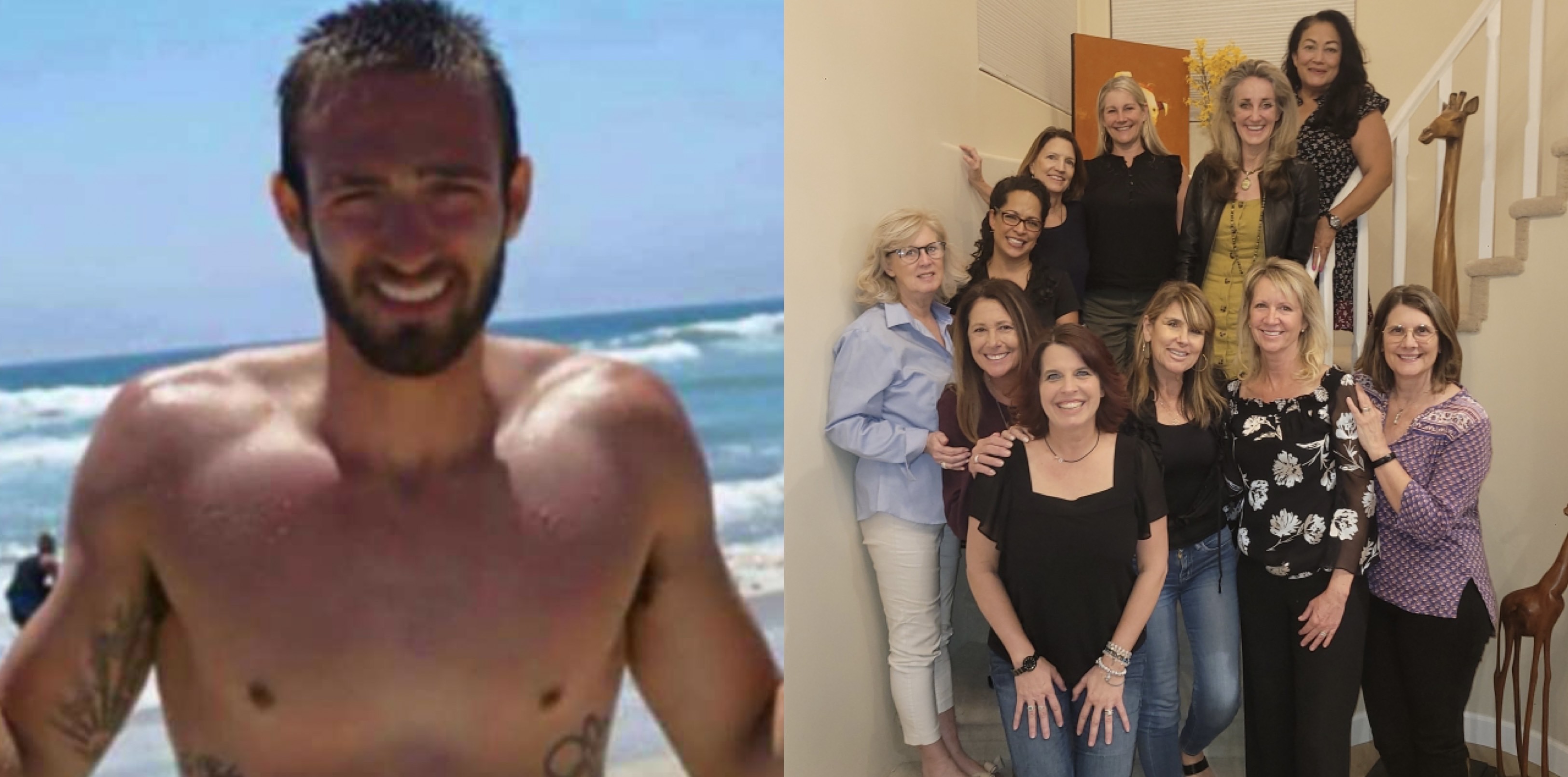 Carol Allen's Validation with her son Tyler through Fara Gibson
Tyler Allen, The members of HPH - Book Club with Fara Gibson
Fara Gibson brought my son Tyler through during a meeting of Helping Parents Heal Bookclub on November 13th.  She mad a surprise appearance and everyone was thrilled!  
Tyler is such a good communicator and makes it obvious that he is always with us and is aware of everything. She started by talking about his love for sports cars but then said that he didn't have a sports car. Tyler had a truck. She talked about the truck and said it just got new tires but has an issue with the transmission.
She mentioned the metal angel wings with beads that hang from the truck mirror. All of this is correct. She also said we had a shed that had a problem with the door and a ceiling fan that is not working. We all laughed when she said, "Tyler says dad doesn't fix anything." On our way to this meeting I was complaining about how my husband doesn't fix anything. It was a wonderful reading!
~Written by Tyler's Mom, Carol Allen
---
---