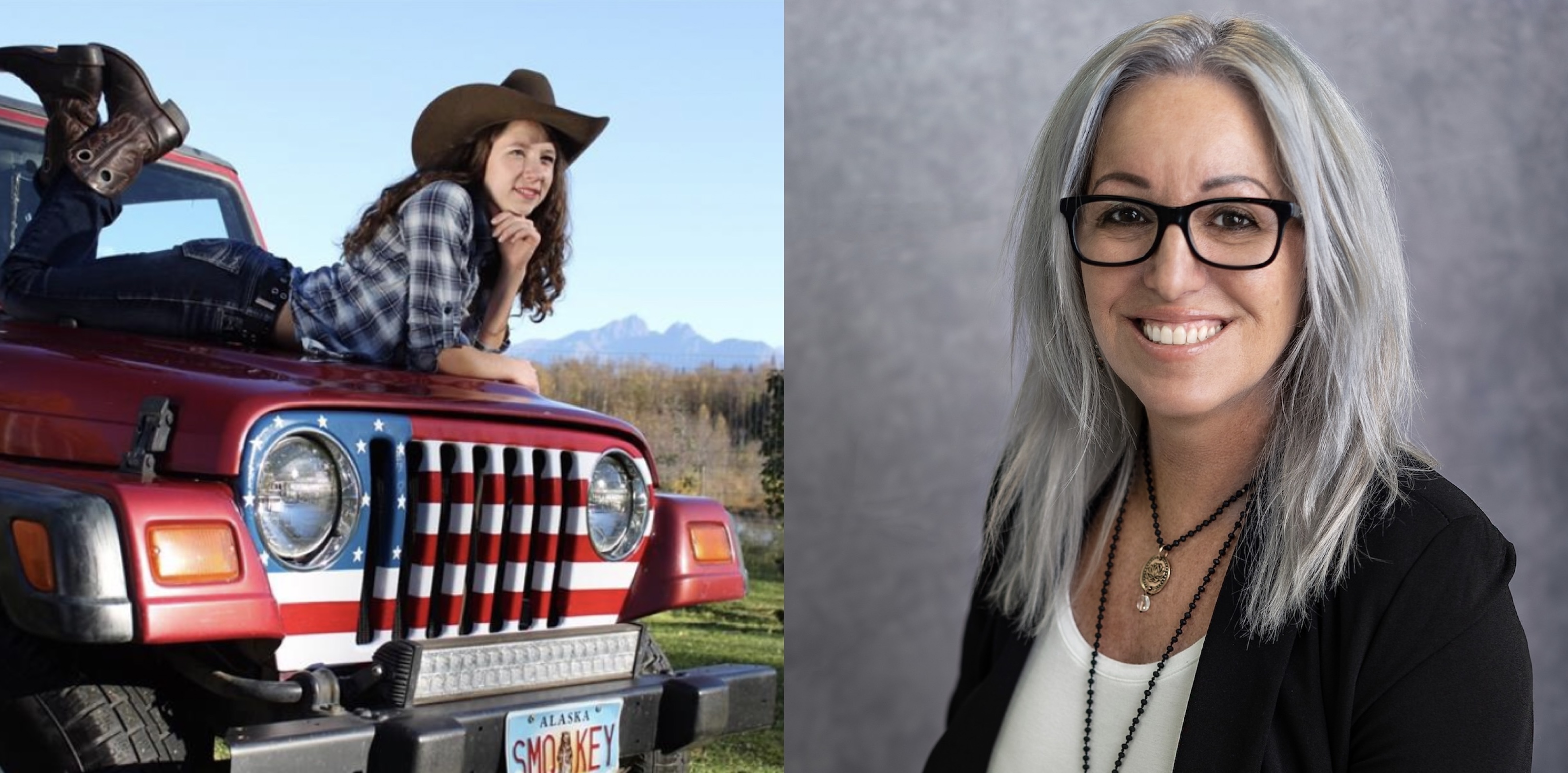 Darlene Johnson's Validation from her daughter, Autumn Marie through Beth Lynch
I have been a member of Helping Parents Heal for 1 year now.  My daughter, Autumn Marie, transitioned on 12/5/21.  
I mostly read the posts on the website and attend events when I can -I seldom post as I just have not had the will to do so but I am so thankful and grateful for all that you and everyone else does to keep this wonderful and healing site going.  
My family had a wonderful and very healing reading experience with Beth Lynch on Friday the 21st.  I picked the 21st as Autumn's birthday was 11/21/00, she turned 21 on 11/21/21 and passed away 2 short weeks later.  Since she was 9 or 10 Autumn was always so excited for her 21st birthday. We just didn't know the significance of it all these years.
But I digress, haha, back to Beth's reading.  She was able to successfully channel with Autumn and bring us many validations and subsequent healing - not complete healing as I don't believe that will ever come.  I now live with grief and I'm trying to make peace and friends with her as she will be with me until I draw my last breath.  But in so much that we can receive even a small amount of healing, we did - Beth is such a knowledgeable, caring and compassionate medium, a wonderful asset for this group.  So many validations, just wonderful - almost like our girl was here with us, duh.
Beth was connecting to several names for which we have no connection that we are aware of and she suggested that I email you about it as she was feeling it may somehow have to do with other HPH members.   She said that there were about 10-15 in spirit surrounding Autumn but that were very respectful of her being the star.  We were able to validate several of the names but one name she brought forth was unique - it is Cash. Another was Tommy or Toby, Mark and a Lori/Lauren.  If you happen to know anyone connected with these names, please let them know that they were with my daughter and had a shout out for them.
I appreciate all you do Beth - I admire your strength to build this community of parents who need to know they aren't alone.  I'm so sorry for your loss and the heartache you must feel.  Only being about 17 months in, I am still floundering and trying to navigate in this world that now seems so dark and empty to me.  I would like to someday make a difference to make my daughter proud, but cannot seem to find my purpose for that at this time.
Anyway, Thank you for taking the time to read this, if you do happen to know a parent who fits one of the names above, I'm sure they'd love to know their kiddo has made friends with my kiddo and wanted to say hi to them.
Again, Thanks for All You Do,
Yours in Helping Parents Heal,
Darlene Johnson
Autumn Marie - 4ever21
---
---