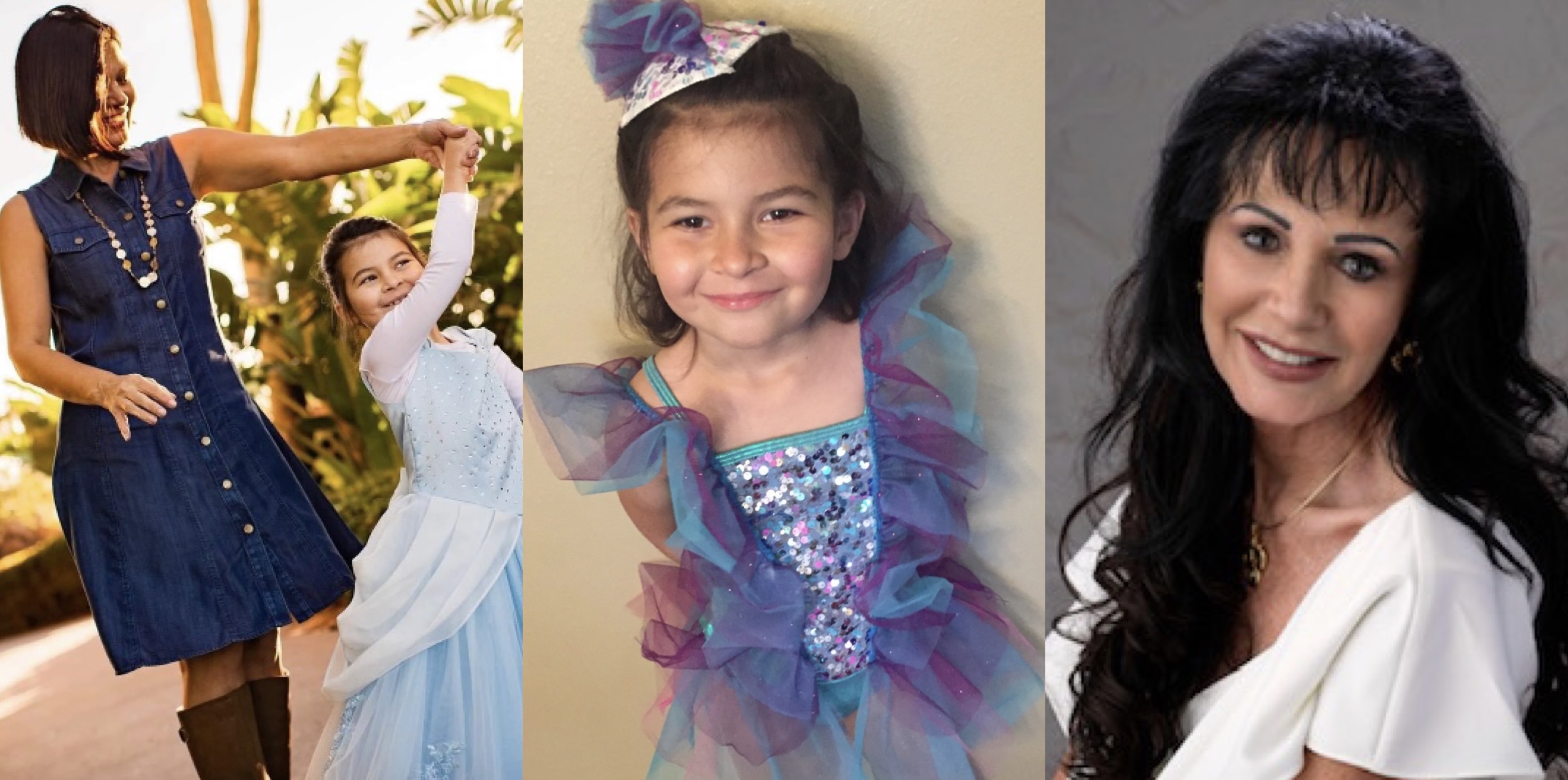 Kara Sinclair's Validation from her daughter Addison on her Birthday from Pauline Mason
I'm so thankful for this group. 
The day of Pauline Mason's Gallery Reading, April 4th, was our daughter 
Addison's 11th birthday.  She transitioned when she was 8.  I ended up calling in to work and was sulking and laying low around the house. Something nudged me to see if HPH was hosting any online sessions and sure enough medium Pauline Mason was starting shortly. 
Apparently the kids had been lining up hours before to come thru to us with Pauline's help.  Right at the start of the session a little girl appeared and pushed her way up to the front of the line. 
It was our Addison. She was in her tutu and twirling with her beloved soft Dollbaby. 
Anyway - I'm so thankful for this moment. She blew me a kiss, too!  Happy Birthday sweet girl! 
Thank you, Pauline, and thank you HPH!
~Much love, Kara Sinclair
Please watch Pauline Mason's YouTube video by clicking here. 
---
---