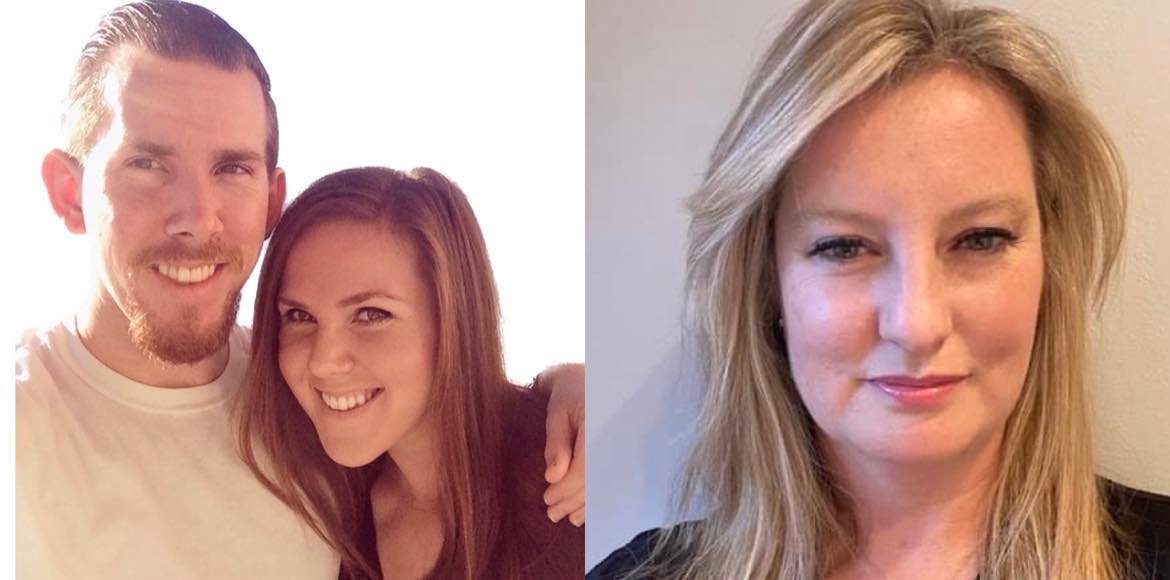 Karen Parker's Validation from her son Ben through Kat Baillie
Kat delivered some very meaningful messages to me from my son, Benjamin, that just made my heart swell with love and gratitude.  He specifically addressed two "concerns" that I had been talking to him a lot about recently and asking for his help.  The first was about me wanting to better understand his communication to me.  I KNOW he hears everything I say to him, and I want to more clearly hear his messages to me.  Ben asked Kat if she could help me because he knew I was getting a little frustrated and he didn't want me to give up! He showed her oracle cards that might help me focus better visually on something simple and Kat provided very specific instructions for me.  Ben assured me we're going to be ok.
Then Ben switched to his big sister, Danielle, who has been trying to have a baby for many months and recently sought medical help.  I so want grandchildren and have been asking Ben if he could help his sister and husband and maybe work with their guides.  Ben showed Kat he was holding a baby and Kat had a feeling of hope and excitement.  Ben told Kat that his sister has been worried and wondering if all is ok with her body, and then Ben said, "There's nothing wrong with them mom, they just need to relax!"  Ben told Kat they would honor him with the baby's middle name and this is just what my new son-in-law told Ben while Ben was unconscious in the hospital, and he also told us.  It's just beautiful how our kids in Spirit know exactly what we need to hear! 
~Much love and light to you, Karen Parker
Please watch Kat Baillie's YouTube video by clicking here. 
---
---