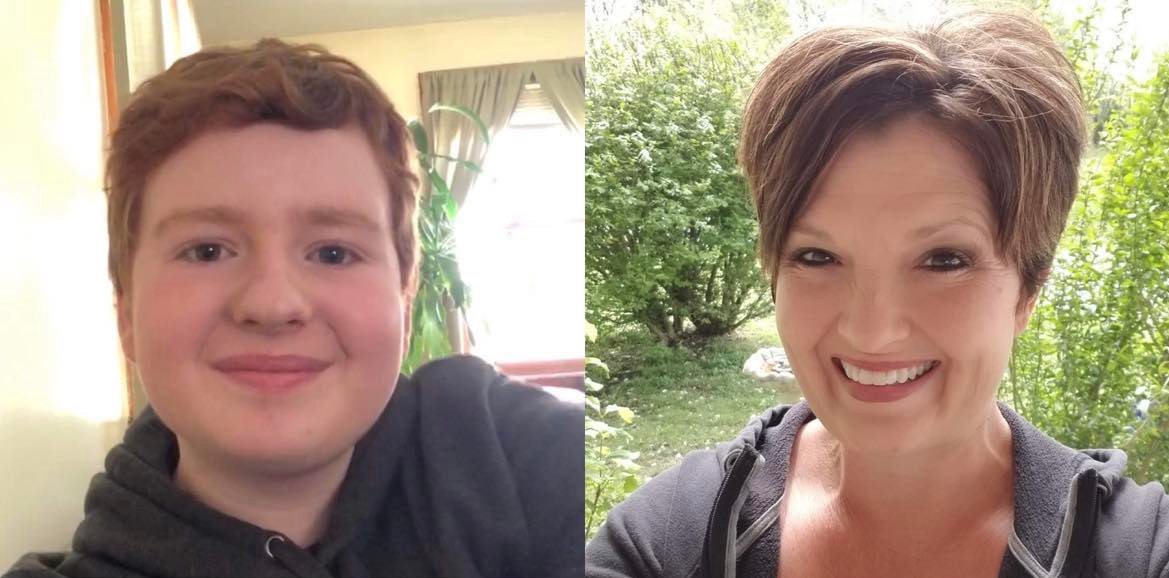 The Gibbons' Validation with their son Nolan through Shelly Wilson
We just wanted to say thank you to Shelly Wilson for bringing Nolan through April 18th.  And thanks to everyone who called, messaged, or texted us to let us know he was there!  We watched the entire video and heard how Shelly described our guy perfectly.  She had even mentioned a foundation in his name. 
The reason we were not on the call at the start was we were just finishing up a zoom call with our team planning the next fundraiser for the Nolan Gibbons Memorial Fund (www.nolangibbons.org )!  So many things she said were on point.  Yes, Nolan would love to "start the show!" and he would always want to help others to the stage, too. So we were happy to hear he was helping others come through.  That is Nolan, 100%. 
Shelly asked if I was playing the piano, like Nolan, and that was true.  I had always played when I was younger, but hadn't touched it in years.  My piano became Nolan's piano.  He played every day, always writing music.  It has been hard to see it sitting silent since he left, but recently I felt ready to try again.  I feel connected to him when I play and decided I would start again in his honor. Shelly also talked about us continuing to share his work, and we do. 
We have continued to release his music which has been streamed nearly 200,000 times around the world.  And with our memorial fund, we have been able to support other young artists in the pursuit of their musical dreams.  This past year, the NGMF gave $20,000 in cash grants and scholarships to 12 young people from around the country.  We do this in Nolan's memory and we know he would be cheering all of these kids on. 
Thanks again to Shelly and to everyone at HPH!
~ With love, Sheila and Warren Gibbons (Warren is a Co-Affiliate Leader of Helping Fathers Heal)
Please listen to the YouTube video of Shelly by clicking here.  
---
---