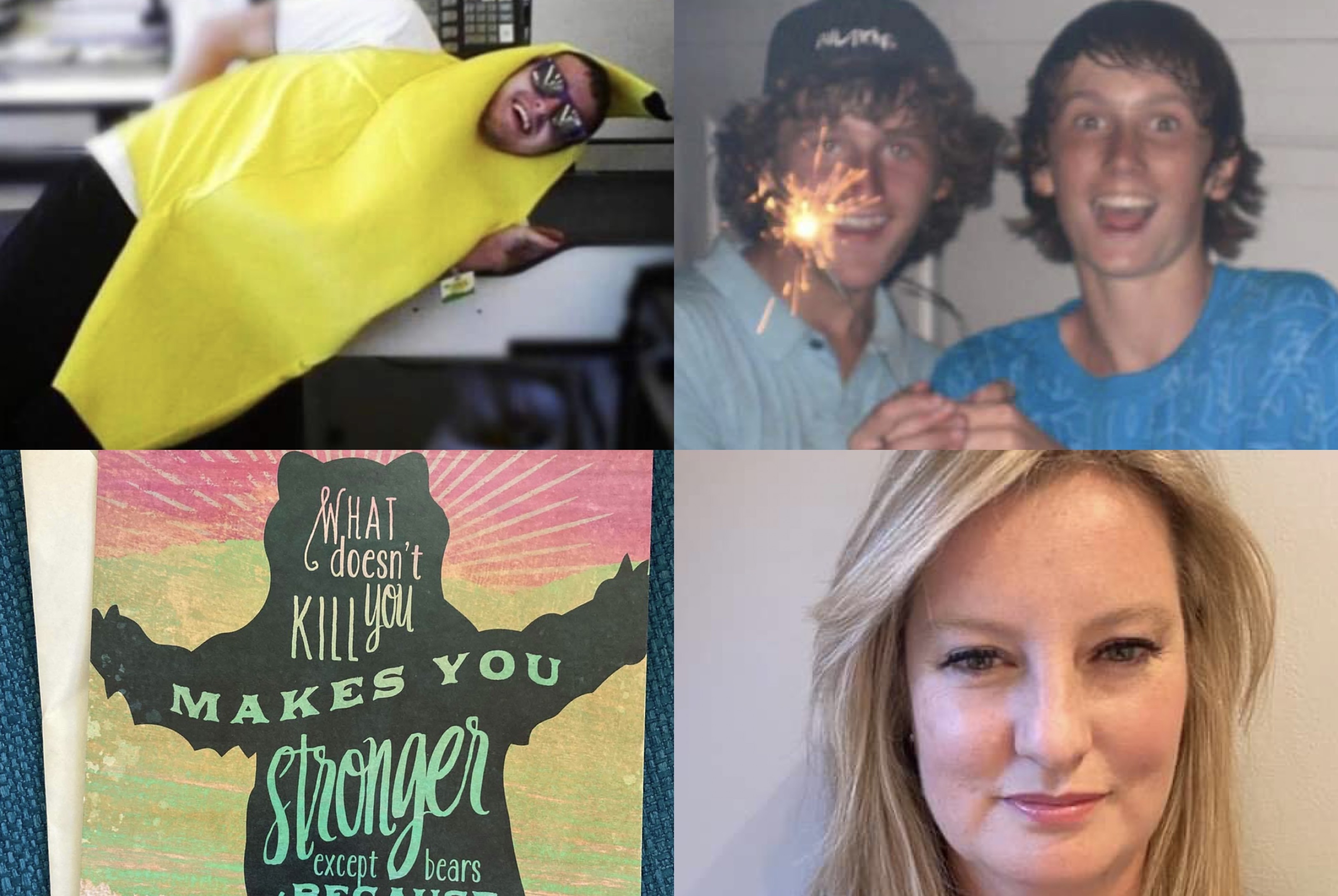 Lisa Hunter's Validation from her son from Kat Baillie
I'm a little late posting but want to thank Helping Parents Heal and guest Kat Baillie for connecting me with my sweet son at the meeting on April 13. At the time I was trying to write a card of encouragement to his best friend who is working hard to move his life in a better direction. I wished my son could offer some thoughts and what would be most helpful to say. I happened to see the meeting announcement and thought I'd give it a whirl.
As Kat scanned the crowd I talked to my son. "C'mon buddy, I need to ask you about something." Immediately she called my name! She shared some sweet thoughts from my boy that still have me smiling. She let me ask him about the message I should send his friend and his biggest advice was to add humor because everyone was being so serious. I had already purchased a card but was on the fence as to whether to send it. I did not want to make light of something that needs to be taken seriously. I think my son picked that card and led me to the meeting. I am thankful for the guidance and clarity. After the meeting I had every intention of mailing that card right away but I'm a world class procrastinator. My son bombarded me with dimes (one of his signs) until I got it done. I'm still smiling. Thank you!!
~Written by Lisa Hunter
Please watch Kat Baillie's YouTube video from April 13th by clicking here.  
---
---