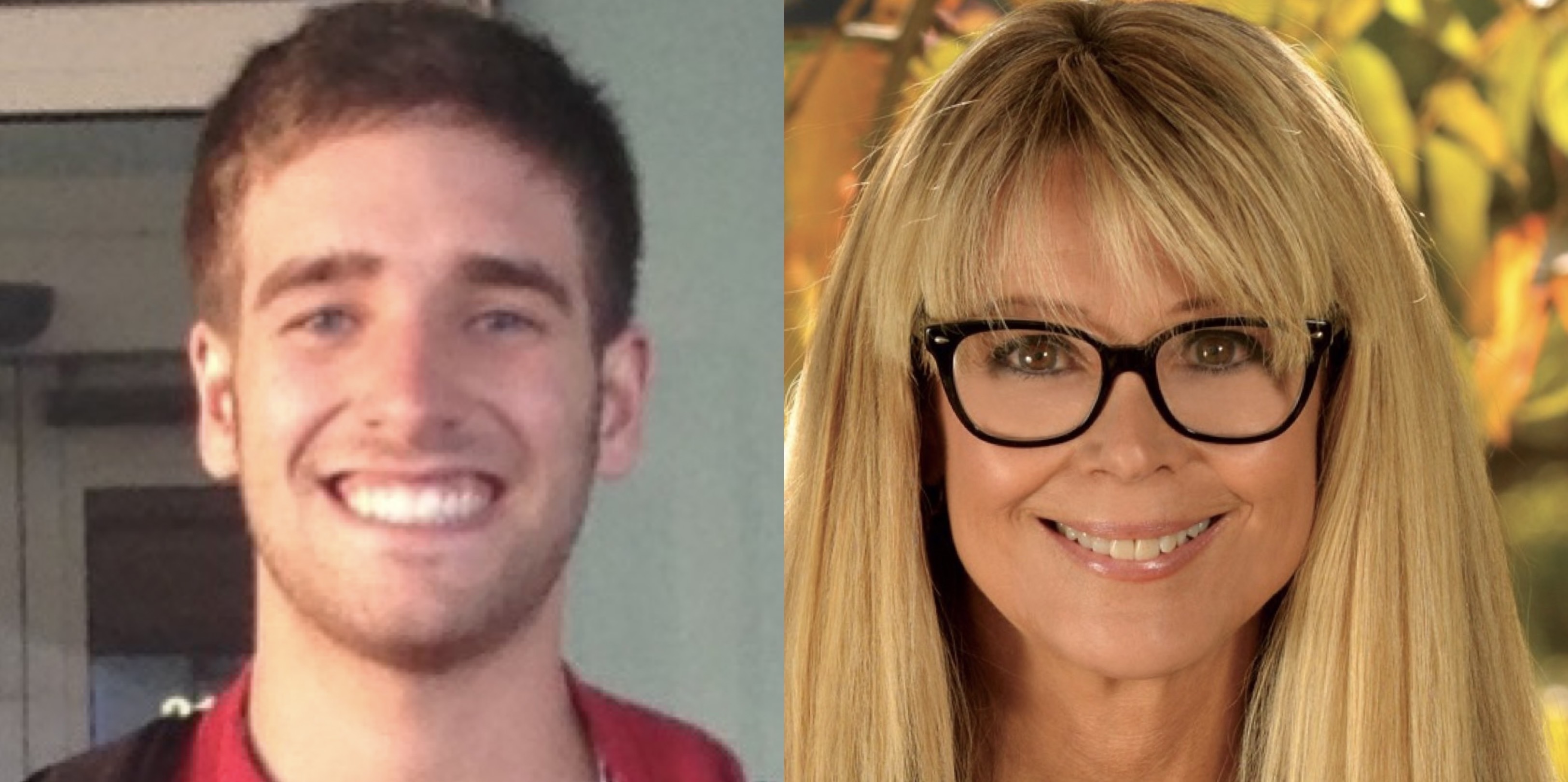 Liz Kaplan's Validation with her son, Evan, through Reverend Sue Frederick
I just gave my son Jeremy a reading with Sue Frederick for his birthday. His brother Evan transitioned in July 2022. I have had some excellent medium readings since then, but I was searching for the right kind of reading that would be broader and not only connect with Evan but provide practical information to help Jeremy with his soul purpose, relationship insight, career path and general life direction using his strengths. I heard Sue speak on a recent HPH zoom event and thought maybe a reading with her would encompass what I was looking for and Jeremy happened to have an interest in numerology.
Sue truly provided a comprehensive approach with the practical information to help Jeremy with his life going forward. In addition, Evan was present throughout the entire reading with a ton of information and advice as well as a powerful explanation as to how Jeremy could positively reframe the reason for his passing, what he had been sent here to accomplish and that he completed his mission. This was very helpful for Jeremy. Sue was able to integrate not only Evan but Jeremy's spirits guide into the reading with several clear validations about Jeremy's personality, his relationship with Evan and details that only Evan would know.
Sue is also a master at bringing numerology into the mix which helped provide career and relationship information that was accurate and extremely helpful with guidance going forward, with Evan promising to be there to help. It was truly a mind blower of a reading, covering many important aspects that will help him in his life. I do believe Evan led me to Sue and gave me the inspiration to get this gift for Jeremy. As Jeremy said after, this was worth a 1,000 therapy sessions, it was much more valuable than what he has gotten out of his therapy, so much deeper and provided insight into his life that completely resonated but that wasn't clear or obvious to him until it was pointed out. He knew it on a soul level but needed to have it brought to the surface. He said it was the best gift he could have ever gotten.
Sue is multifaceted in her talents and ability to connect and tie so many highlights together. She is compassionate and loving but clear, firm, and honest in her approach. I highly recommend getting a reading with Sue. As a bonus for me, I was able to sit in on the reading, so it benefited me to hear so much from Evan and see the practical direction they both provided for Jeremy. Truly amazing.
~Written by Evan's Mom, Liz Kaplan
---
---