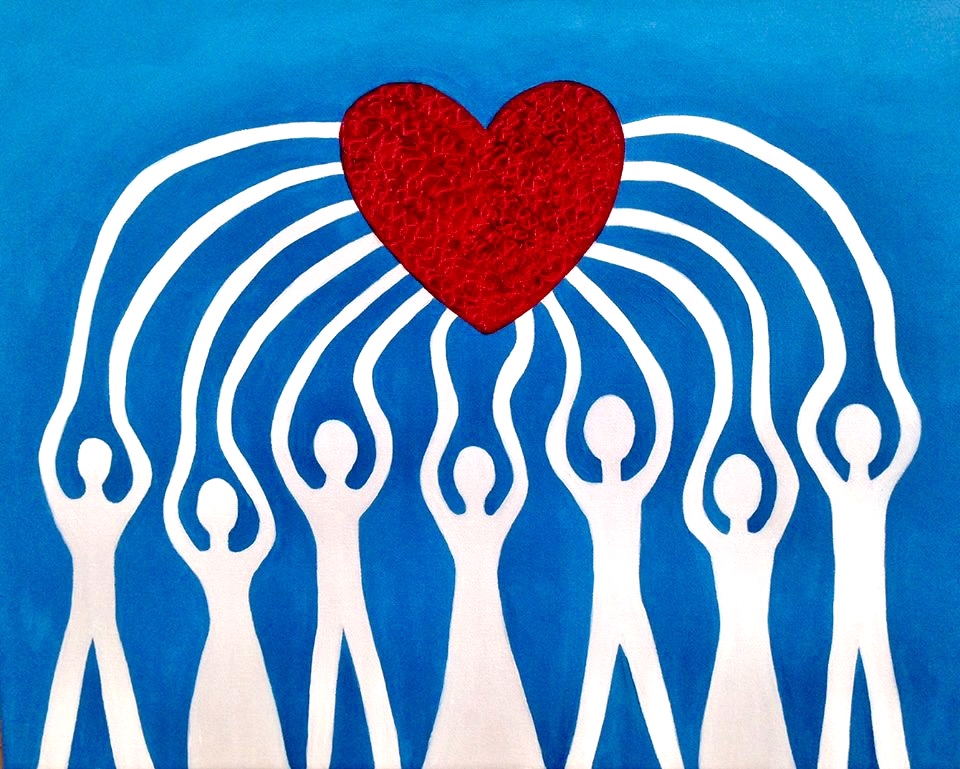 Our Helping Parents Heal Language is Different!
OUR HPH LANGUAGE IS DIFFERENT!
We are grateful that you have found us and that our children have brought us together.
Please know that our group is different from other bereavement support groups. We truly believe in a connection with our children in spirit and that they want us to be happy, healthy and to ultimately heal.
We are non-dogmatic and our parents come from all religions as well as no religion at all.
We do not call ourselves 'bereaved', as it is possibly the saddest word in the English dictionary. Instead, we call ourselves Shining Light Parents, since the light of our amazing children shines through us.
We do not say that our children are 'dead' or that we 'lost' them; they are still right here with us and share in everything we do! And they high-five each other when we smile.
Plus the term 'Rest in Peace' is not a part of our vocabulary; our kids are more active, energetic, and alive than we are!
Our children are very proud of us and they are thrilled that we are working together to connect with them and to help each other heal. They are our biggest cheerleaders and they walk beside us, holding our hands and leading the way.
Thank you for your understanding and we hope that you will find peace and healing here.
Sending you & your beautiful children love and light!

❤️💙
Artwork: Karen West for Helping Parents Heal
---
---