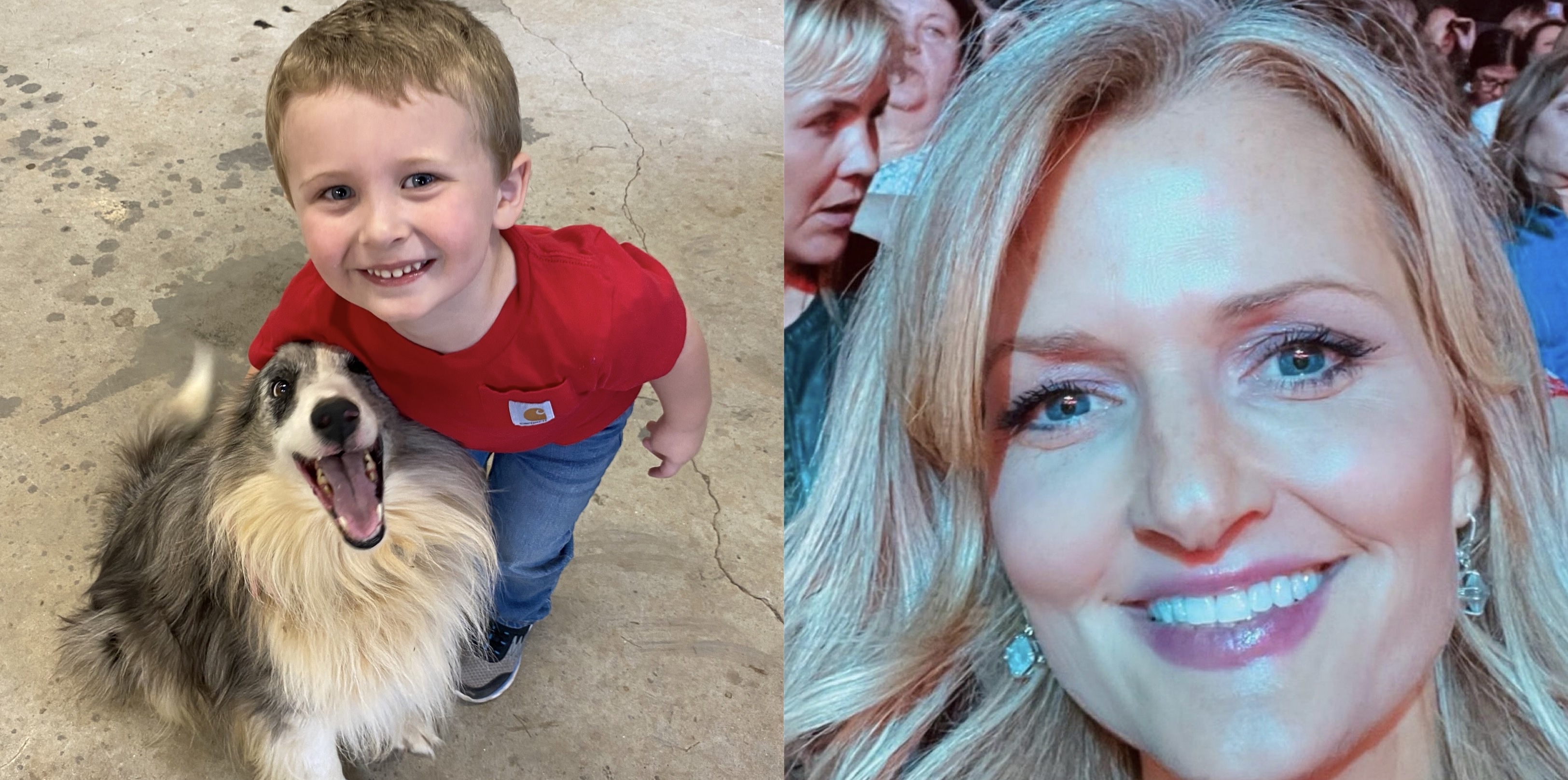 Shelby Bramlette's Validation from her son Kase through Stacey Lynn Cripps
On 8/8/23 I logged in to listen to the amazing
Stacey Lynn Cripps
connect with our beautiful children. I always leave her sessions feeling so much love and comfort after hearing all the connections with parents and their children.
Tonight after visiting with a couple other children Stacey said 'I've got a little blonde haired boy and he's got a dog with him' and I just knew it was my son Kase! As we talked on she validated so many things to let me know it was my son.
She talked about him and the dog playing together and he showed her a collar, we had placed the dogs collar on my son's grave after the dog passed away. They were best buddies. She also talked about Kase 'jumping, jumping, jumping' and showing her a trampoline. He passed in November, after we had already purchased and hid his Christmas gift: a trampoline.
She spoke of special memories such as packing a snack bag/lunch, some of his favorite snacks, his ball cap, his night time visits and cuddles, and the gifts he send me like little feathers at just the right time. This was such a beautiful experience and so comforting to hear that my baby is happy and having fun on the other side!
Thank you Stacey and Helping Parents Heal for an amazing experience!
Please watch the Youtube video of Stacey by clicking here.
~Kase's mom, Shelby Bramlette
---
---