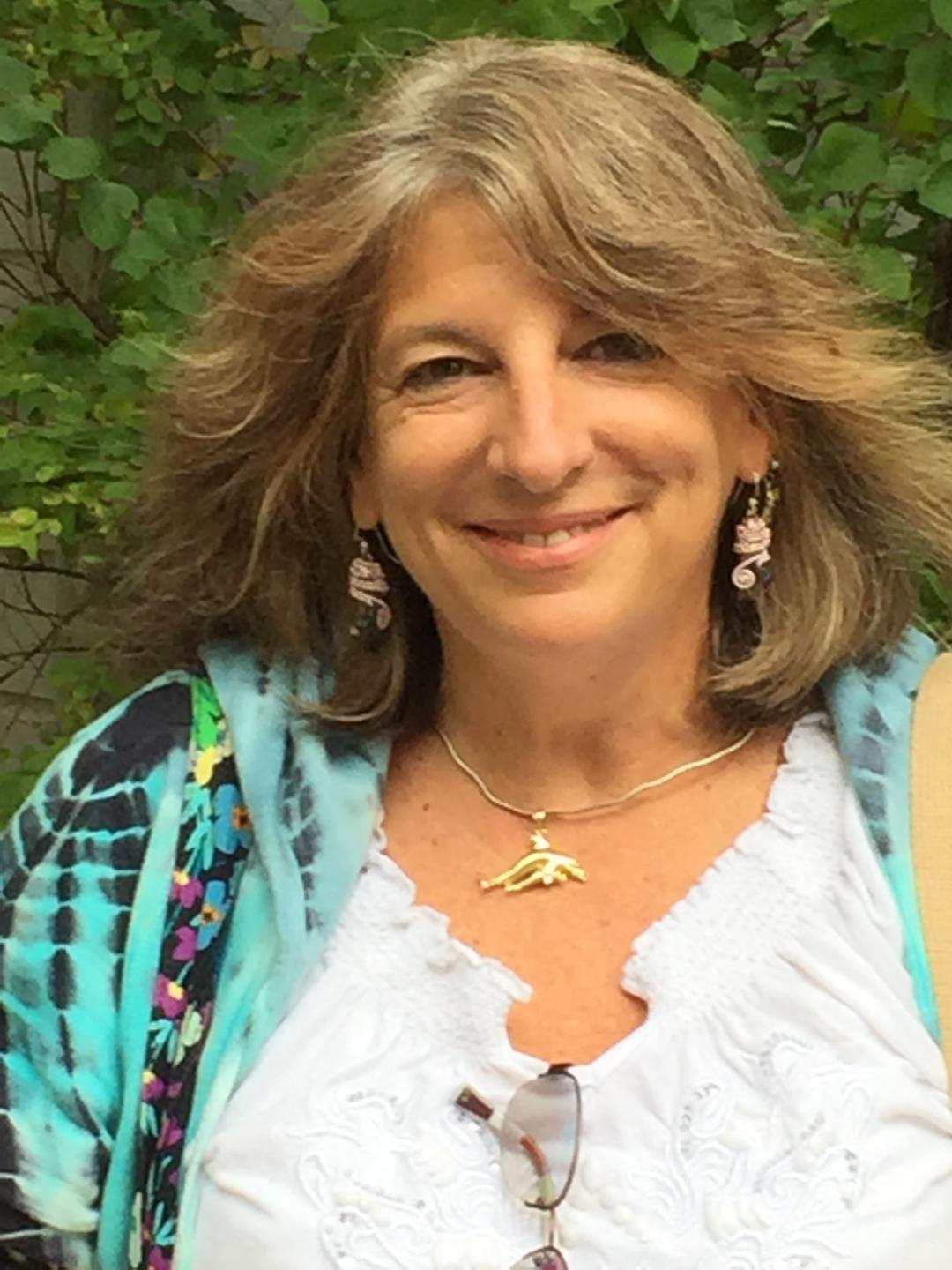 Shiome Healing Circle with Judith Hancox
Transforming disturbing memories to positive images/thoughts/feelings in the 'magic circle' is a protocol developed over decades of study and practice with significant mentors and healers - from Dr. Art Frankel, founder of the Gestalt Institute of NJ, to Grandma Mechi Garza, Indigenous American Cherokee Medicine Woman.  Shiome means 'rip current,' and the Shiome Shift is designed to transfer one's disturbance to peace of mind within this 2-hour session.

From Judy Heun: 

The Shiome Healing that Judith Hancox offers is an amazing opportunity for those on this healing journey.  Judith is so generous with her time and brings years of experience in the trauma healing field to help me get beyond the pain and feel joy again.  I'm so grateful for her and the team of shining light parents that support this monthly event.  We bring to each session a traumatic memory and a joyful memory.  Through the process we work to release the trauma and feel the warmth and energy of happiness/joy.  It's not always an easy process, but as I continue to participate each month I find the weight of the trauma lifting.  Besides, Judith won't let you leave a session until you're in a good place.  And, the support parents are there to make sure of it. I am confident that these sessions are surely something that Judith could get loads of money for, but is so incredibly gracious with her time and talents.  I feel I'm moving forward thanks to Judith and the team.  Immensely grateful.

~Judy Heun
From Angela Mastrovito:
I enrolled in the Shiome group because I needed to find a way to work with and effectively manage my grief regarding the earthly loss of my daughter, Rebekah Grace.
I had been searching for something, really anything that would help me through the days and nights. The Shiome method helps along with tapping to "rewire" my emotions and thoughts. I don't try to ignore how I feel, but there are times where I cannot simply break down where I am at. It allows me to redirect my thoughts and feelings without requiring a great deal of time.
When I am "tired" or more like emotionally exhausted, I can sit with the Shiome meditation and relax just enough to be able to complete my task.
I feel like Shiome has also helped me in connecting with Rebekah and sensing her spirit with me when I take the time to be still and listen.
I have reached out to my Support Parent and am thankful that this support is needed as I have been able to share some of my experiences and have found a compassionate heart.
I am forever grateful for Judith, my Parent, Joyce and the group. Each time we meet, I learn something new about myself and the process of healing.
~Shalom, Angela Mastrovito
Judith A. Hancox, MSW, LCSW, BCETS, has been a holistic trauma recovery practitioner since 1990. She is licensed in Vermont and New Jersey, and telehealth certified in Florida. She has certifications in Gestalt Therapy, EMDR, Evolving Thought Field Therapy, Repair & Reattachment Grief Therapy, and Past Life Regression Therapy, trained by Dr. Brian Weiss. Judith is the founder of Shiome Therapy and is board-certified by the American Association of Experts in Traumatic Stress. She co-produced Creating Healthy Boundaries CD with a guided meditation and bilateral musical composition, Angelic Sea. She also created Shiome, The Way: Energy Correcting Meditation (book and CD which consists of two guided meditations - 16 minutes and 6 minutes) with a bilateral musical composition, Bi-Lateral Bliss, and the music of Graceful Ascension and Heavenly Descent. Judith recently created Energy Connecting Meditations with essential oils for an uplifting body, mind, spirit experience. She has been volunteering for Helping Parents Heal since the transition of her godchild, Carly Elizabeth Hughes, in 2013.

A reminder that the Shiome Healing Circles are the 2nd Monday of the month, either 2:00 - 4:15 pm or 6:30 - 8:45 PM EST in 2023. Judith will be restarting sessions in September.

Please contact Joyce McLaughlin, Caring Listener and Registrar, at tennfarm@comcast.net to fill out our paperwork and receive the link to the meetings, the weekend before the event. Registration closes on the Sunday before each Monday meeting. We hope to see you there!   Also, read more about Bilateral and Binaural Brain Stimulation in Trauma Recovery by clicking here.  
---
---