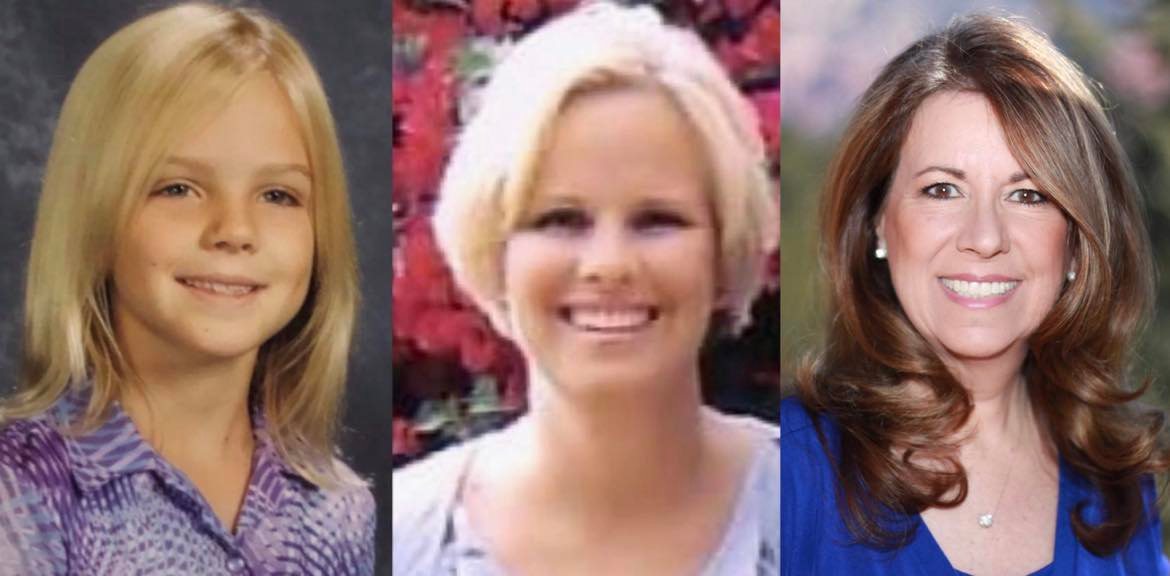 Doryce Norwood Receives Beautiful Messages through Lisa Wilcoxson
As is often the case and unlike a personal reading, when being surprisingly  selected in a group setting, we sometimes respond (or forget to respond) to some of the messages being given from our loved ones.
For example, when Lisa Wilcoxson said she was getting messages from my daughter Wendy and granddaughter Haley, I was so delighted. The first thing Lisa shared was that my daughter liked basketball. At the time all I could think of was that she played basketball in high school. On my way home from our meeting, I had an "Aha" moment remembering then how much Wendy loved the Phoenix Suns (and in particular Dan Marjele) and that the license plate on her car was "GO SONZ".
Lisa then said she heard the poem "Starlight, starbright, the first star I've seen tonight". This is something I recite every time I am outside at night. My wish is for health and happiness for all those that I love. I do this silently so no one else would know this but my heavenly girls.
The mention of Tinkerbell made me think of Haley's dance talent and the many times she wore wings during a recital. Haley loved Disneyland and sought after all of the various princesses that roamed the park. She indeed colored the sidewalk with chalk and her bed had posts.
Another connection to Tinkerbell and Disneyland is that I named Wendy because of that young lady in Peter Pan who I adored. 
With regard to Wendy's stretching a Gumby toy I have no memory of her owning one but do know that my being asked to stretch more made a lot of sense due to my age. I am sure I owned a Richard Simmons exercise video in the past but mostly due to the background music "old time rock n' roll". 
Next to my bed is a crystal salt light and the mention of a towel being placed around my shoulders made sense as well. Because I am routinely cold, I often wear a sweater even while indoors so the mention of having a towel around my shoulders had a similar connection to wanting to be warm. 
Yes, both my girls have beautiful smiles and Lisa was so right in saying they are both rays of light. For the almost nineteen years since their deaths due to a drunk driver, there is never a second that I don't feel them with me. Leaving pennies (the girls along with my recently deceased husband) is just another way they let me know, I am never alone.
Last thing, before my husband and I left for Europe in April 2004, one of Wendy's last words to me was "Mom, buy yourself something nice, don't be so cheap". I don't identify myself as "cheap" but instead very generous. I must admit though that I have been complaining recently (along with everyone one else), how much things cost these days. In addition, it is true that I continue to purchase gifts for both my girls and sharing Christmas (and just any day) with them was always a delight.  
Thank you very much Lisa for sharing these messages from my girls and a special warm hug to our HPH families who share the love of their children in spirit. 
Doryce Norwood 
Shining Light Mother and Grandmother
HPH Board Member and Volunteer Legal Counsel
Please watch Lisa Wilcoxson's Gallery Reading on March 19th by clicking
here.
---
---