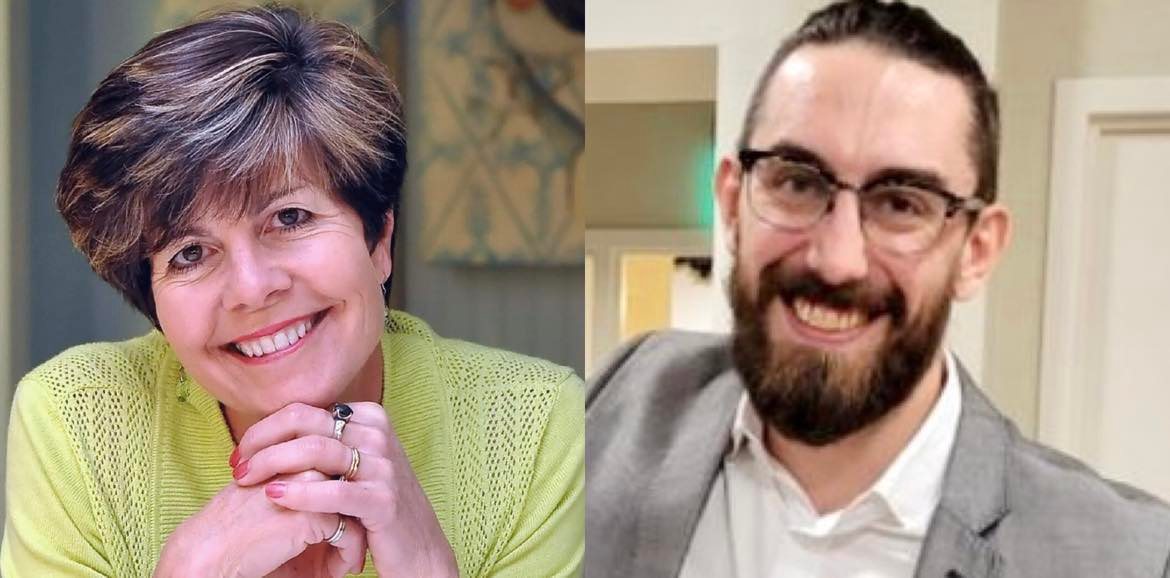 Jayne Cox's Validation through Suzanne Giesemann
In December I was blessed with a reading from Suzanne Giesemann. It seems my son, Tony, can really connect with her left-brained, military persona as his Dad is a retired Marine Officer. My son crossed the veil July 25, 2022, and there are no words to describe my gratitude to Suzanne for this wonderful reading and Christmas gift!
There were so many things she was spot on about, but here are just a few highlights.
Suzanne said he was intentionally placing heart shaped stones in my path. Well, just a few days before this reading I had received from a friend 3 beautiful heart shaped stones. My friend said she didn't know why she bought them, but something told her when she was checking out at a gift shop to buy them for me!
Suzanne saw a knife morphing into a sword. At Tony's Celebration of Life, his friend told a funny story of Tony helping him get a critter out of his attic. Tony showed up at his house with a steak knife duct taped to a broom handle, making it a sword/spear! He even gave me a framed photo of this from his ring doorbell video. When she saw Tony's brother, she saw him strumming a guitar. Unbeknownst to pretty much anyone, my younger son took Tony's guitar and re-strung it for right handed play and is teaching himself to play. He has never played guitar before, but wanted to try to learn with Tony's guitar!
She said she felt he had given consideration to the law and being a lawyer. He did! He went to law
school for one semester before he decided it wasn't for him. Very few people even knew that!
She said he would be calling me from a random number. As Christmas morning was particularly difficult, I asked him for a special sign. I asked him to somehow call. I received two phone calls from our convoluted, outdated front gate system in our neighborhood that day, which is not manned by a person. One call was at 6:00 pm and the other at 10:00 pm. When I answered, there was no one there. I have NEVER received a call from our front gate and I received 2 on Christmas day!!I know it was him!
There are many more validations, but one important synchronicity since the reading comes from
Suzanne's App "The Awakened Way". Every day I read her message. On Jan. 19, which is my younger son's birthday, I asked Tony for a sign. Immediately popped into my head the word "bat". Later that day I opened the App and read the daily message and then hit the "Inspire" button, asking my guides what I needed to know today. It took me to a message entitled "At Bat" with a photo of a baseball player at the plate! I read the message and scrolled down and her original posting date for that message was August 21, 2022…..which magically happens to be Tony's birthday (his first one in heaven)! There are no coincidences!
Thank you so much Suzanne! I am so grateful to Suzanne and this beautiful HPH family I have found who bring me such comfort! Thank you everyone for all that you do!
Sent with much love,
~Jayne Cox
---
---