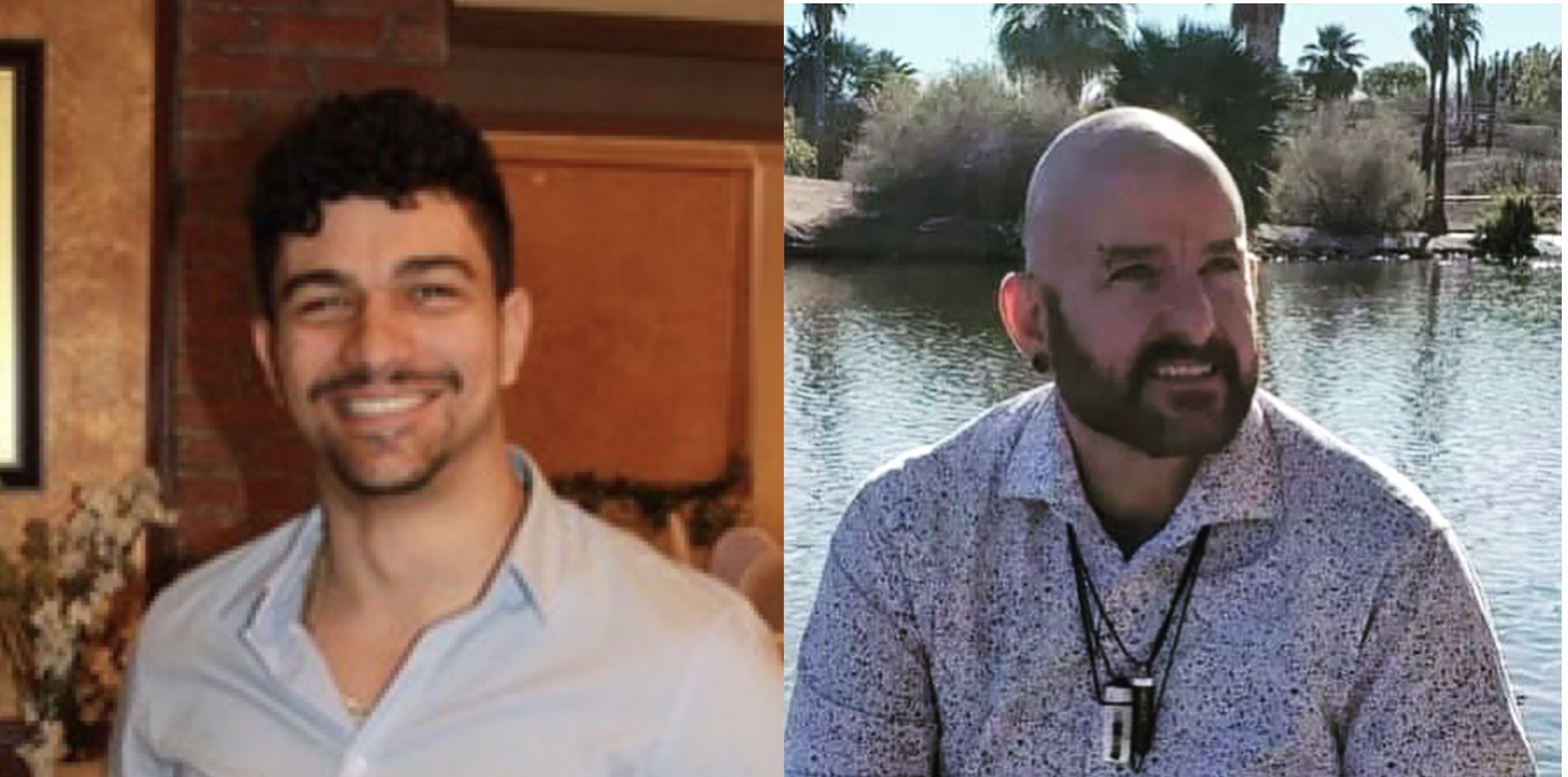 Lisa Mendez's Validation from her son Justin from Christopher Mendez
Thank you so very much to Christopher Mendez for his wonderful reading of my beautiful son Justin, who was determined to come through by changing all the photos on the zoom and playing music, definitely a Justin move.  He turns the lights on at home from time to time... 
He described Justin so well!  Justin had an energy and a mind that would not stop, I used to say he was not from this world.  I was able to slow him down as a child by hugging and rocking him.  He suffered from migraines and I would lull him to sleep by rubbing his head.  Christopher relaying Justin's message I was 'perfecto' as a mom, meant the world to me.  
Christopher's validation of a conversation I had earlier in the day with Justin in regards to my current job was too much!  I had to laugh, it was an ongoing conversation with Justin and he had a strong opinion about it.
This reading was a wonderful surprise and very special for my first time having a reading, Justin is my only child and my person.
FYI- I was not sure I would be able to join the meeting and decided to at the last minute, Why?Christopher and I share the same last name and I was curious on his gift. A coincidence Justin chose to make his presence known, I think not, lol.  
Thank you to HPH for making this a special experience.
Regards,
~Lisa Mendez- Justin's mom 
Please watch the video of Christopher Mendez's reading by clicking here. 
---
---