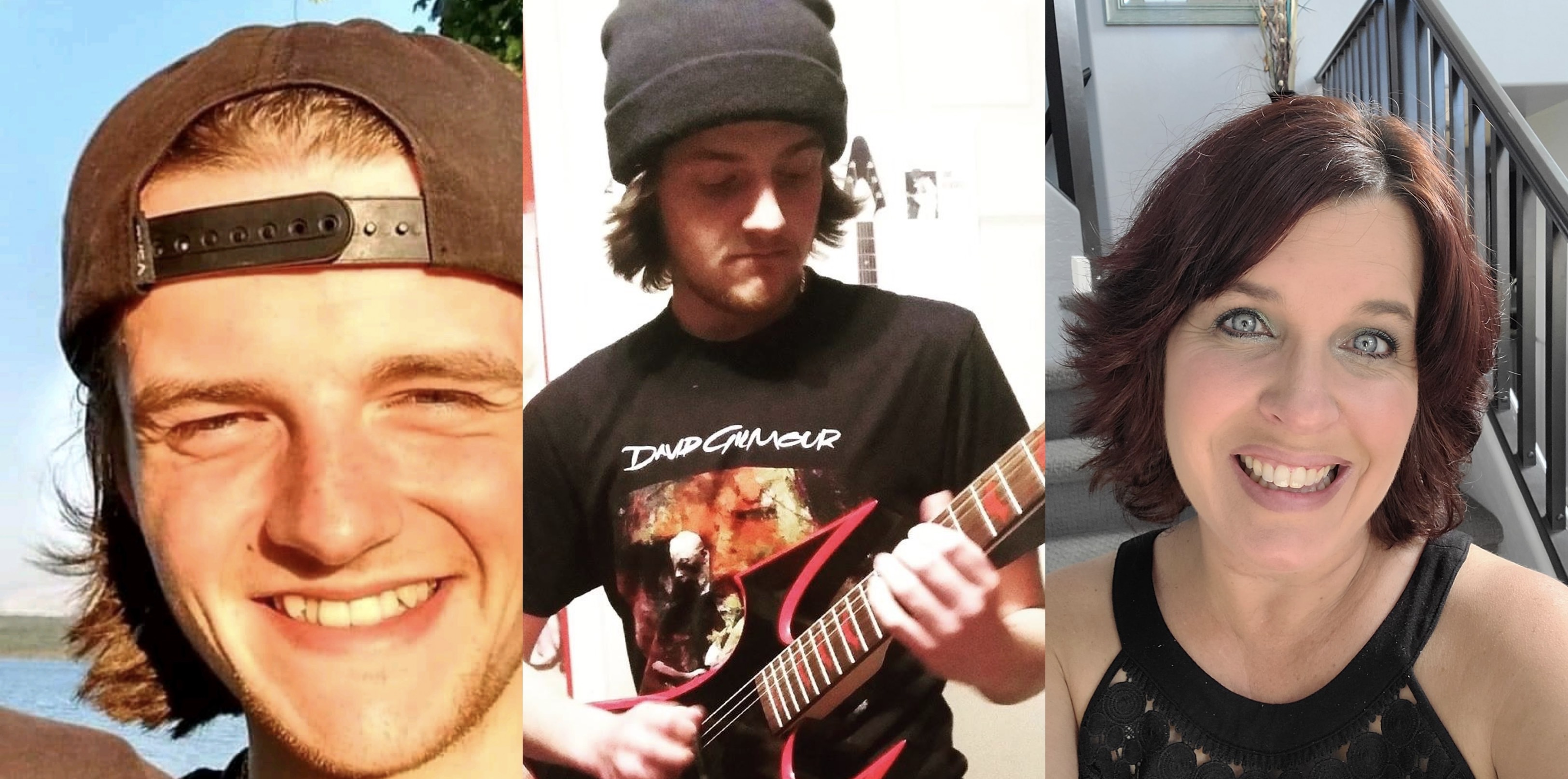 Shannon Thackeray-Miller's Validation from her son, Cole, from Fara Gibson
My husband, son, daughter and myself had a reading with Fara Gibson Thursday June 22, 2023. I have so many positive things to say, I don't even know where to begin. I will try to keep this short. Fara is amazing in what she does, she has a gift from God being able to connect us with our son, brother we lost 2 years and a bit ago.
Cole came through immediately and the validation of events that have happened since his early demise is absolute guarantee that he walks beside us each and every day still. He talked about a necklace I have with his ashes in, which I do and how I had to change the chain on it which I did as it broke.
Confirmation that he's with his sister and brother: Cole said his sister changed her shirt today 3 times before coming to the reading, she confirmed, she in fact had. His brother who has said to me before that he's sure Cole is with him while he is playing video games, this is what him and his brother used to do…..Cole confirmed that his brother "stole" his profile after his early demise and that he f***s with him in relation to these games and stuff in his room.
The most beautiful thing is that my husband and Cole, my only biological child who is on the other side, the two of them Cole said "we butted heads in life", I can confirm this is true; Cole called my husband by his name in life but from heaven he calls him Dad because he is his Dad, although not biological.
Also, I got a memorial tattoo for Cole. He said "It's on her arm, palm up, it's not small and it has a 'critter' on it.' This was my first tattoo, and it is a sunflower with dragonfly on it, I had artist put on it, 'until we meet again, Cole' He stated that his name is on it and it's in cursive writing, which it is.
As a family, we so appreciate what Fara has done, connecting us with Cole and the many confirmations of things that have happened since Cole crossed over, it was absolutely amazing to have him confirm them through Fara! Thank you so very much Fara, if anyone is thinking of booking a reading with Fara, DON'T hesitate, you won't be disappointed.
~Cole's mom, Shannon Thackeray-Miller
---
---